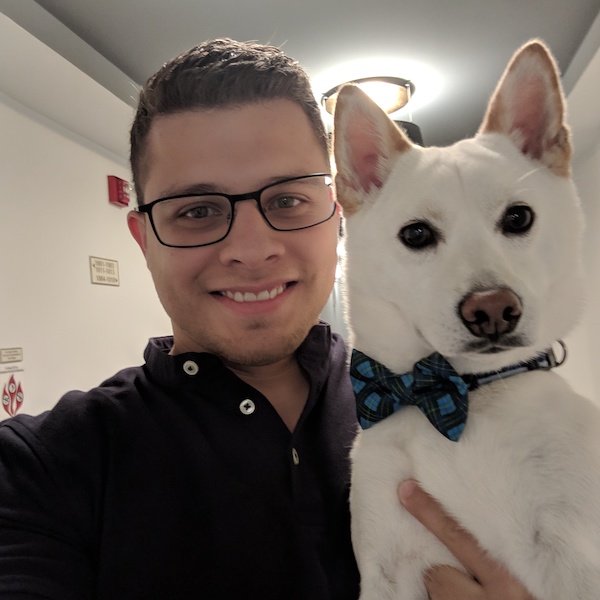 Daniel Castro

Hey! I've been a developer for more than 10 years, I'm not very good at writing, but I'm very passionate about coding, creating and learning new languages and frameworks as well as helping others.
Feel free to contact me with your exciting new project.
PHP, Laravel, VueJS, MySQL and many more.